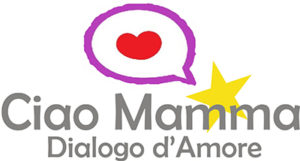 La nascita di un bambino soprattutto se prematuro crea nella mamma timori e disagi pratici e non solo. Le nostre mamme che hanno vissuto questa esperienza, insieme con personale volontario che ha lavorato in UTIN, sono pronte a sostenere i primi dubbi, a confortare le prime paure portando con il loro calore l'esperienza di un vissuto che riesce a dare serenità ed appoggio incondizionato.
---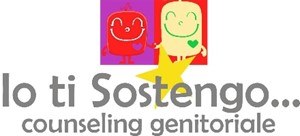 Dal 2019 dopo una tesi sperimentale, Piccole Stelle offre una nuova figura professionale, il Counsellor Umanistico che trasforma l'aiuto esistente, in un ascolto attivo terapeutico rivolto alla mamma, ed a tutto il nucleo familiare.
"Nel qui ed ora: dalla terapia intensiva neonatale al Follow Up", nasce in un setting esclusivo che e' quello della UTIN per proseguire poi in un ambiente dedicato e riservato. In risposta alle indicazioni della European Foundation for the Care of Newborn Infants (EFCNI) questo ascolto accompagna i  genitori nella prima fase di crescita del bambino.
Aiutaci a sostenerli iscrivendoti alla nostra associazione!